profile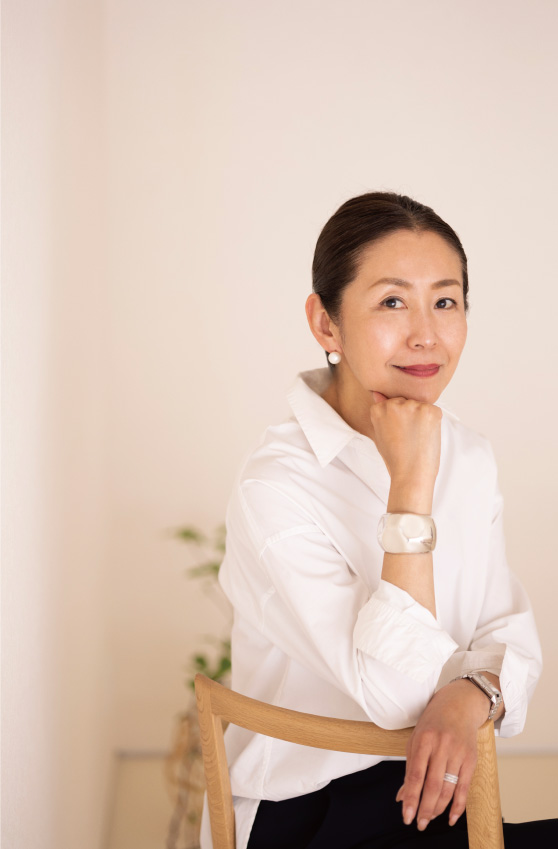 Kumi Okumura is an interior designer, author, and art advisor whose lifestyle and philosophy is "No Art, No Life".
Kumi began her career as an assistant interior designer. She then became the Interior Coordinator at a major Japanese housing company, where she worked on many housing, hospital, and model home projects.
Along the way, she developed and refined her thoughts about the fusion of modern art and interior design being an essential part of life, and by 2004 Kumi considered her vocation as that of an "art advisor".
Kumi is active in the art community. She directs the annual Art Nakanoshima event at the Dojima River Forum in Osaka, and she recently opened a private art viewing room in Asuka, Nara, which she named 'quoto'.
Kumi has also authored two books, including "Living with Art 365 days a year".